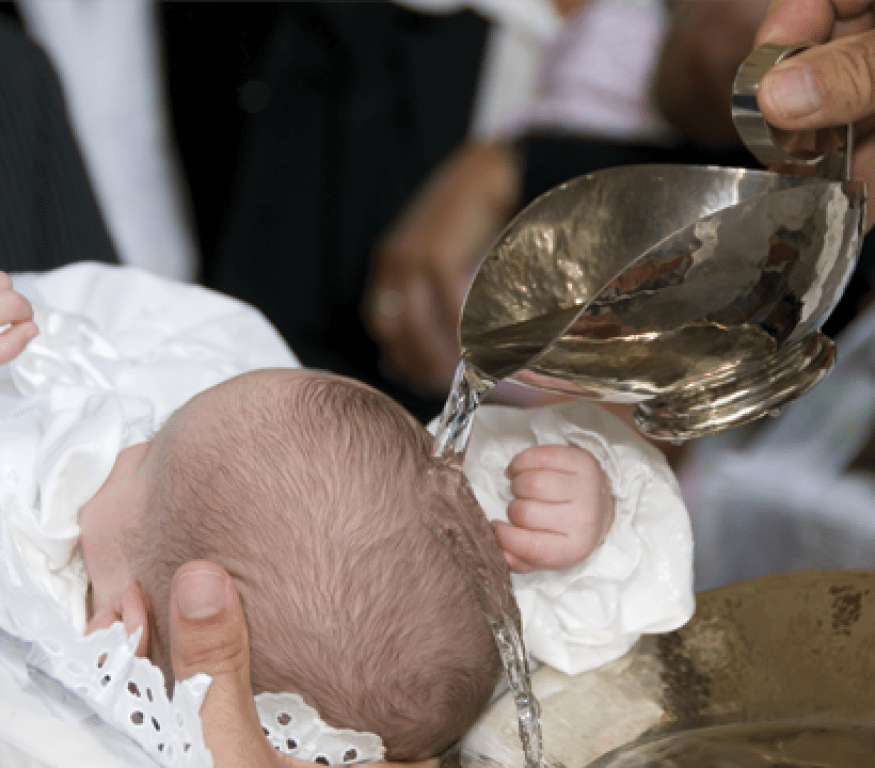 We welcome to the community of Faith all those recently baptised and pray that the Lord will guide their parents, grandparents and sponsors in their spiritual care of the children.
---
Ballyshannon – St Josephs Church The Rock
Baptisms take place on the 2nd Saturday of the month at 11.30am
Bundoran – Church of Our Lady Star of the Sea
Baptisms take place on the 4th Saturday of the month at 11:30 a.m.
---
Baptism times will obviously depend on other circumstances such as funerals etc. when the time may need to be changed to a later time on the same day.
Request for baptism will only be confirmed when the application form is completed at the Parish Office.
A copy of the childs Birth Certificate is necessary to prove identity.
Godparents must be a minimum sixteen years of age.
Parents are asked to provide a NEW Baptismal Candle for each child.
Where a Baptism is transferred from a different parish, a letter of permission from that Parish Priest of that Parish is necessary.
Baptisms from other Parishes are welcome if local Baptisms are taking place on that day.
Please note that a minimum of 4 weeks notice is required for Baptisms.
---
Baptisms for 2019
We welcome to the family of the Church those who were recently Baptised.
Kyle Peter Mulligan (Bundoran)
Matthew John Gillespie (Bundoran)
Bríain Céalum Thomas McNulty (Bundoran)
Caoimhe Dinah Bea Brooks (Norwich)
Ellis Patrick McGlone (Bundoran)
Charlotte Roslyn Lyons (Berkshire)
Holly Mary Loughlin (Ballyshannon)
Victoria Teresa Hogan (Bundoran)
Zoe Ellie Curran (Belleek)
Rowah Goldie Russell (Bangor)
Dylan Robert Kennedy (Bundoran)
Harvey Frank Patton (Ballyshannon)
Ted Luke O'Donnell (Wicklow)
Ella Grace McHugh (Bundoran)
Bobby David McDonald-McCafferty (Ballyshannon)
Caoimhe Ann McDonagh (Bundoran)
Olly Graham Leggett (Nottingham)
Aoibheann Níamh McMahon (Bundoran)
Keelan Dáithí McGuinness (Ballyshannon)
Eoghan Patrick Breslin (Ballyshannon)
Pauric James Gavigan (Ballyshannon)