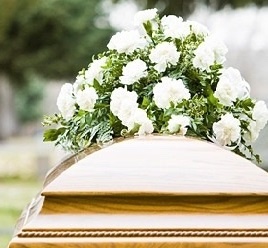 We remember those who have died recently.
May their souls and the souls of the faithful departed Rest in Peace, Amen.
Ar Dhéis Dé go raibh siad.
Please ensure that the Funeral Director makes contact with the Parish Office on 071 9841290 before funeral arrangements are finalised.
Mass Cards:
Sympathy and Mass Bouquet Cards are available in the Sacristy after masses or from the Parish Office.
In all cases when a priest signs a card he is accepting responsibility that the mass will be said for the intention stated. If for any reason he cannot fulfill the obligation himself he can give the intention and the stipend to another priest to say the mass.
Local Radio Stations Obituary Notices
Highland Radio Obituaries Page