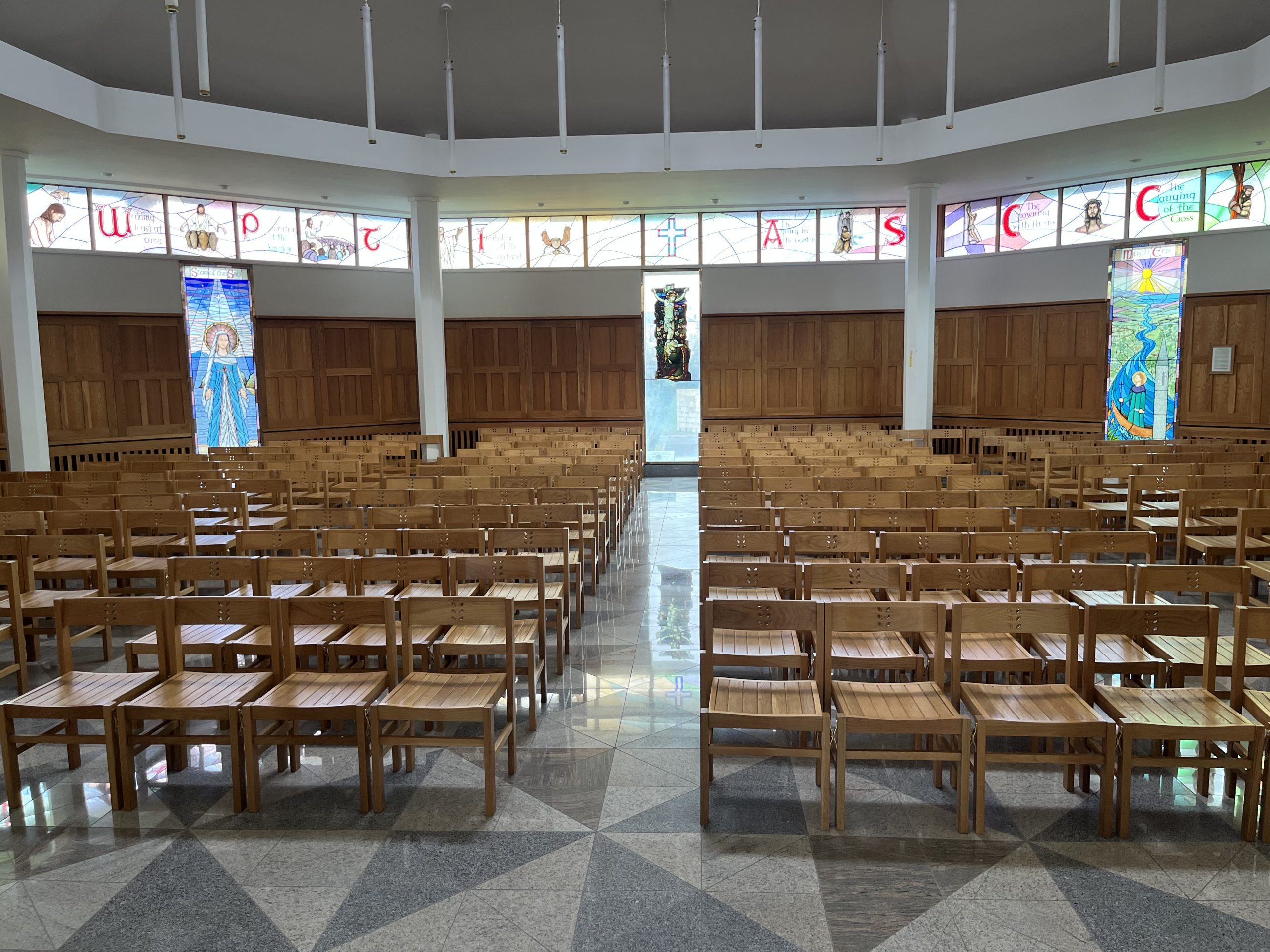 The Rosary Chapel in Bundoran was built and opened in 2009 during the renovation of Our Lady Star of the Sea Church. It is an extension to the existing Church and has a seating capacity for 300 people.
It was officially Blessed and Dedicated to Our Lady, Mary, Mother of God by Most Rev. Joseph Duffy DD Bishop of Clogher and Very Rev. Canon Ramon Munster PP on the 15th August 2012. 
It is considered to be the FIRST Church in the WORLD to have presented in stained glass, the decision by Pope St. John Paul II to add the five Mysteries of Light to the traditional fifteen Mysteries of the Rosary. 
Its stained glass windows are unique and beautifully handcrafted and present the 20 Mysteries of the Rosary. We have presented the 4 sets of the Rosary in pictures below here.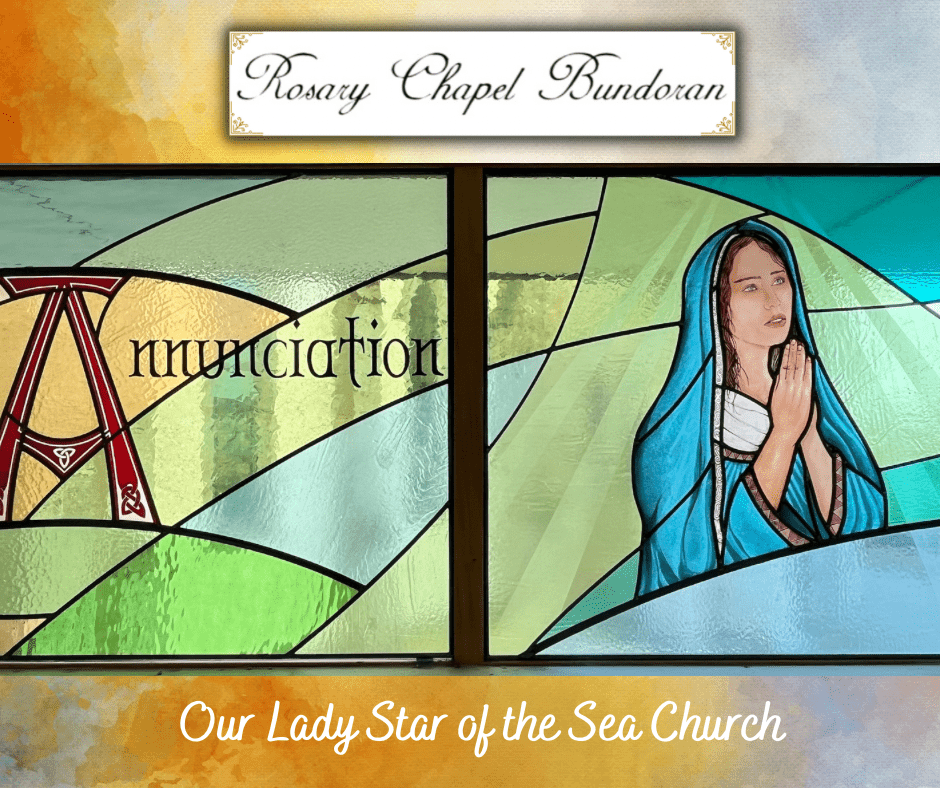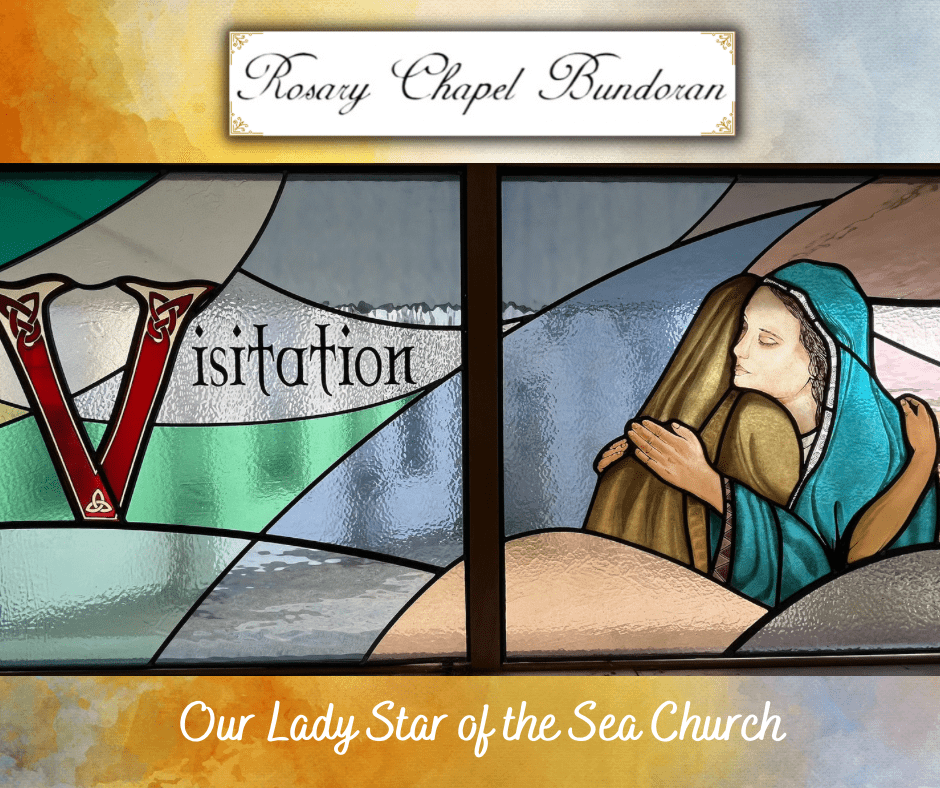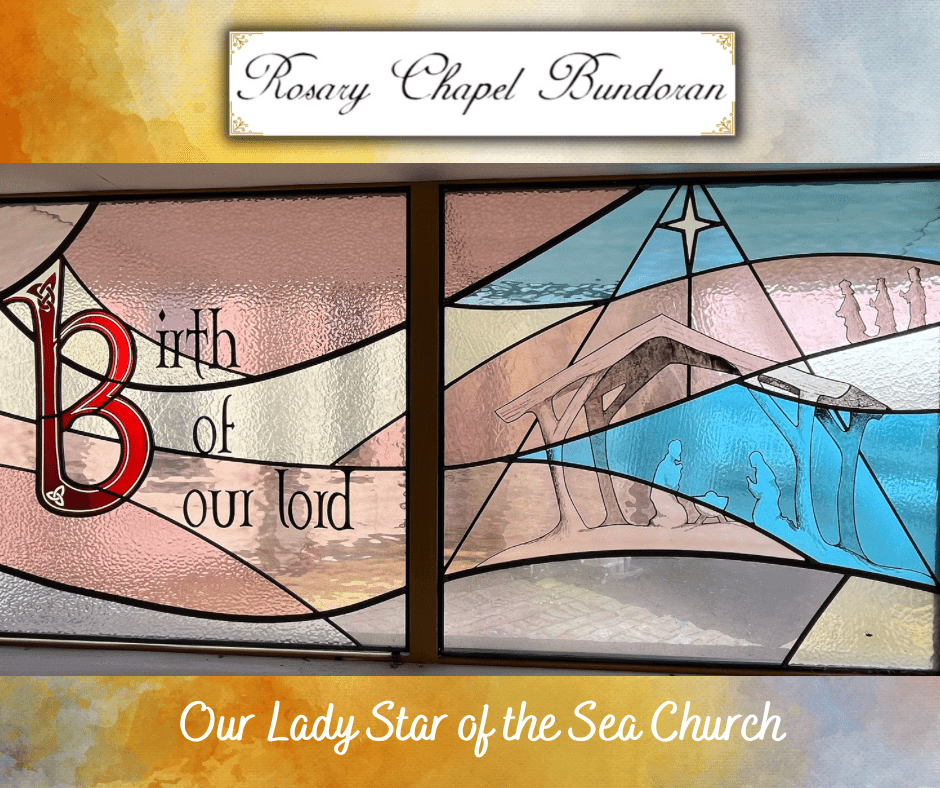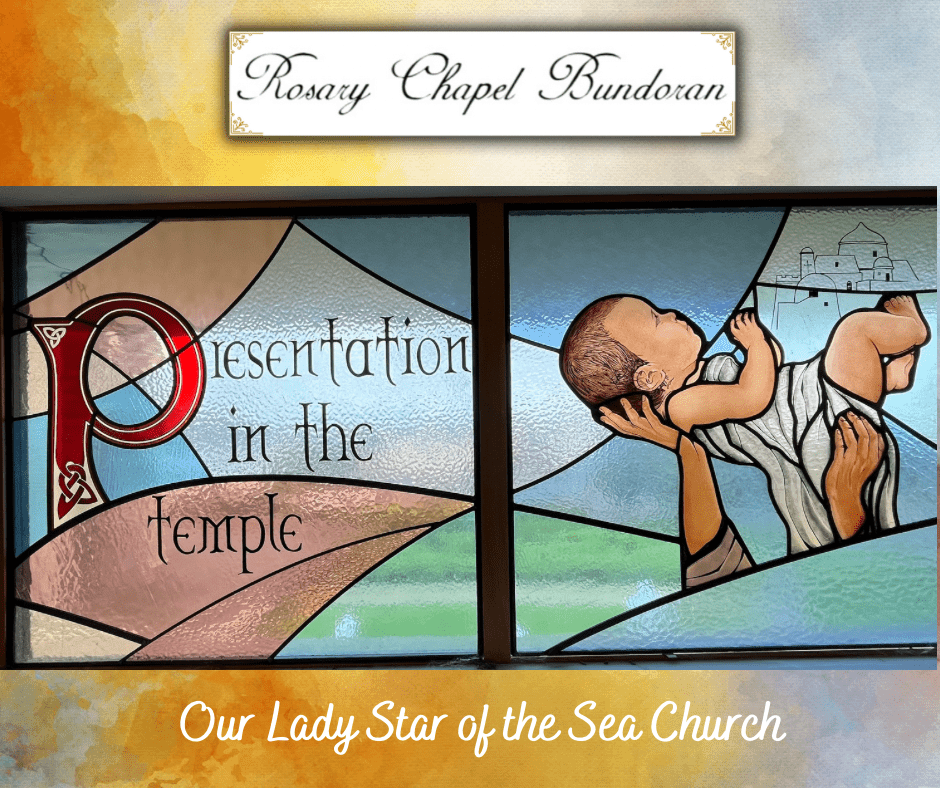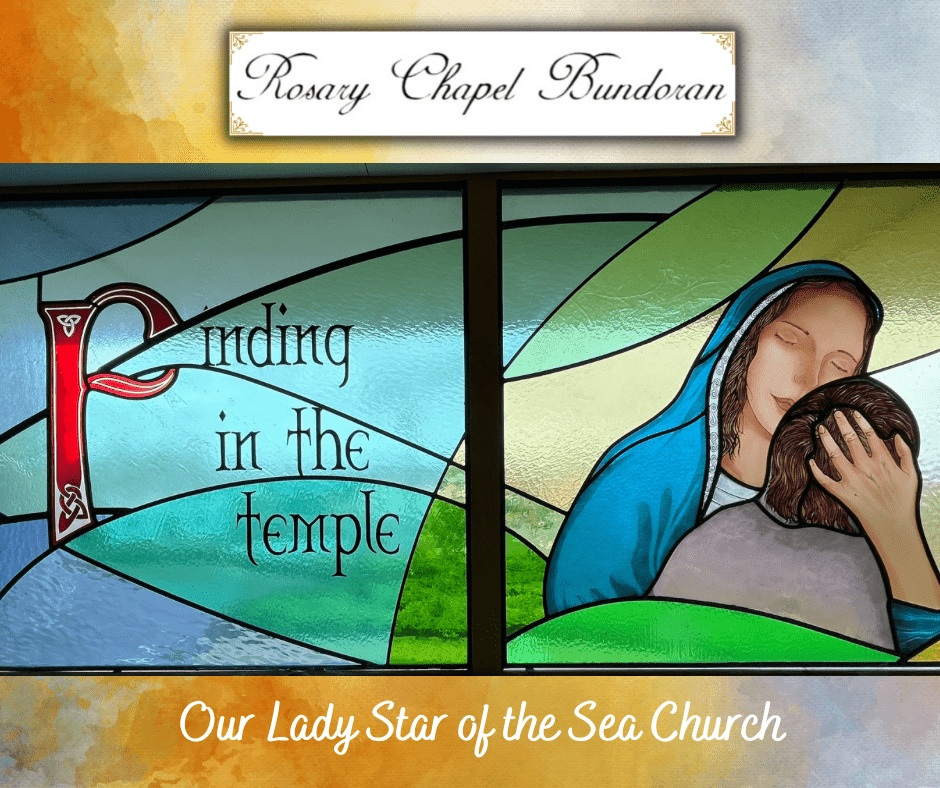 Mysteries of Light added by Pope St.John Paul II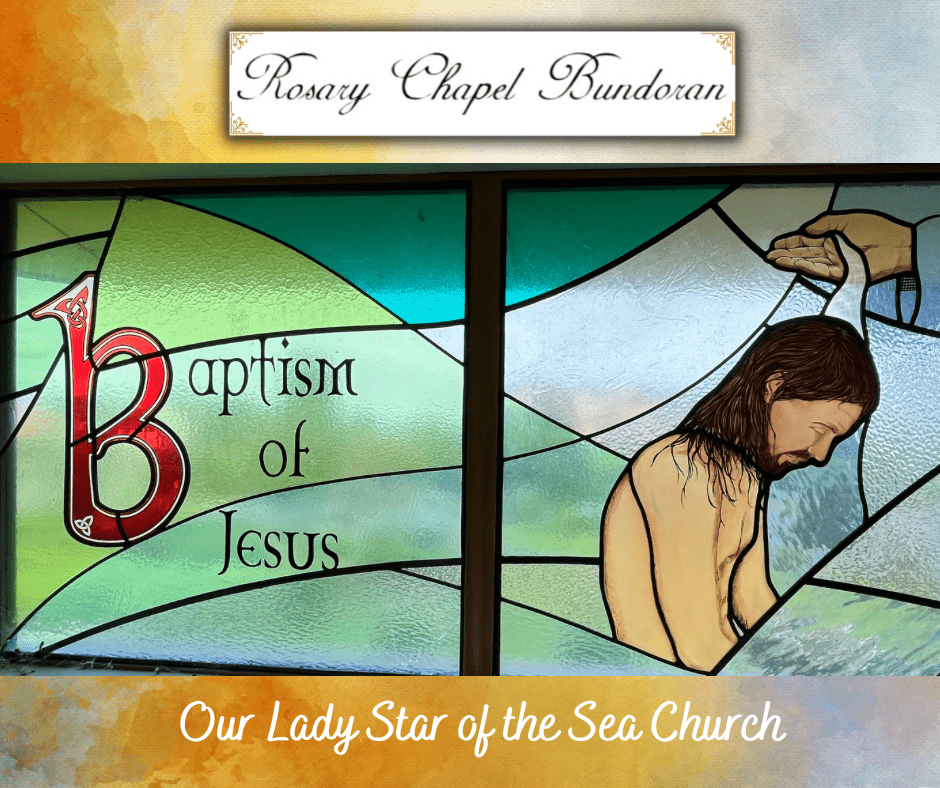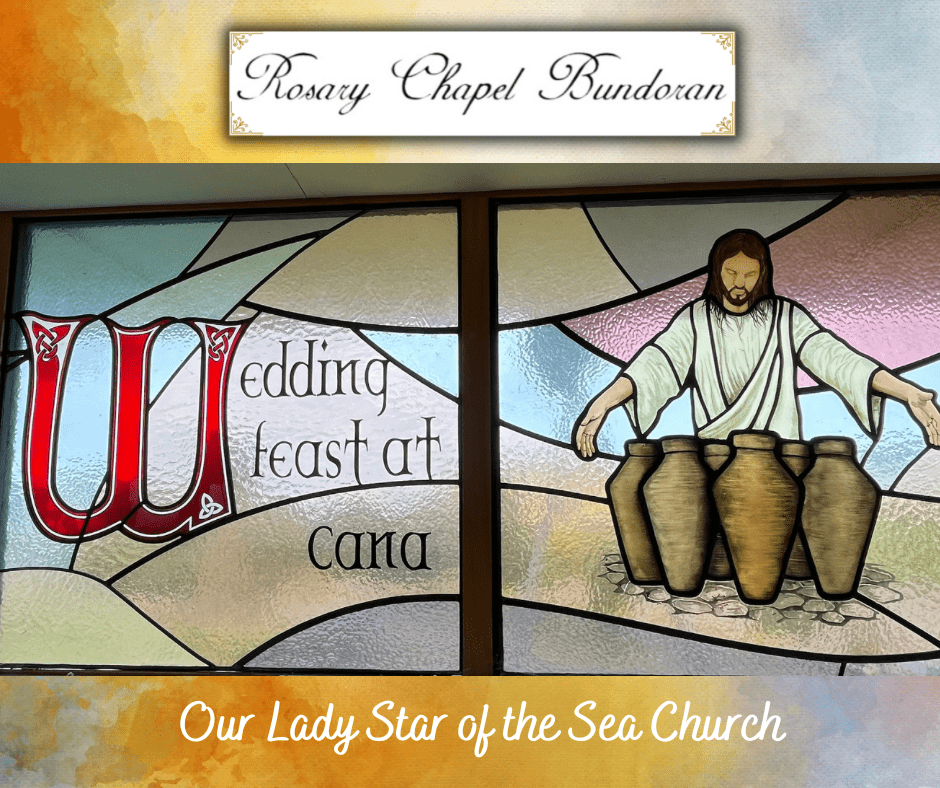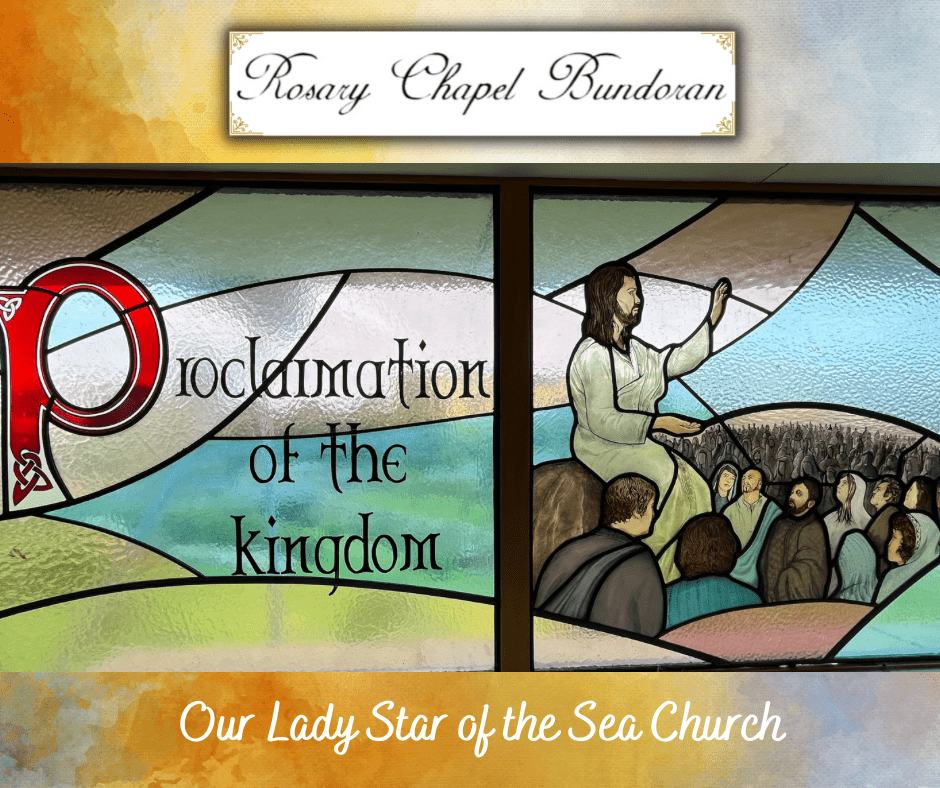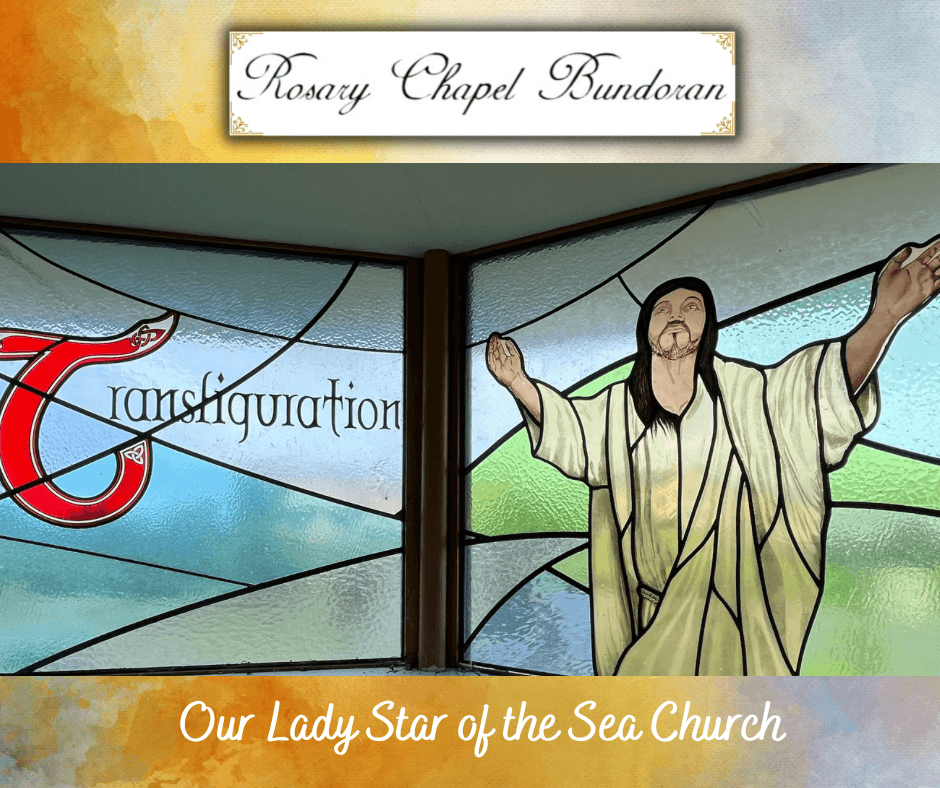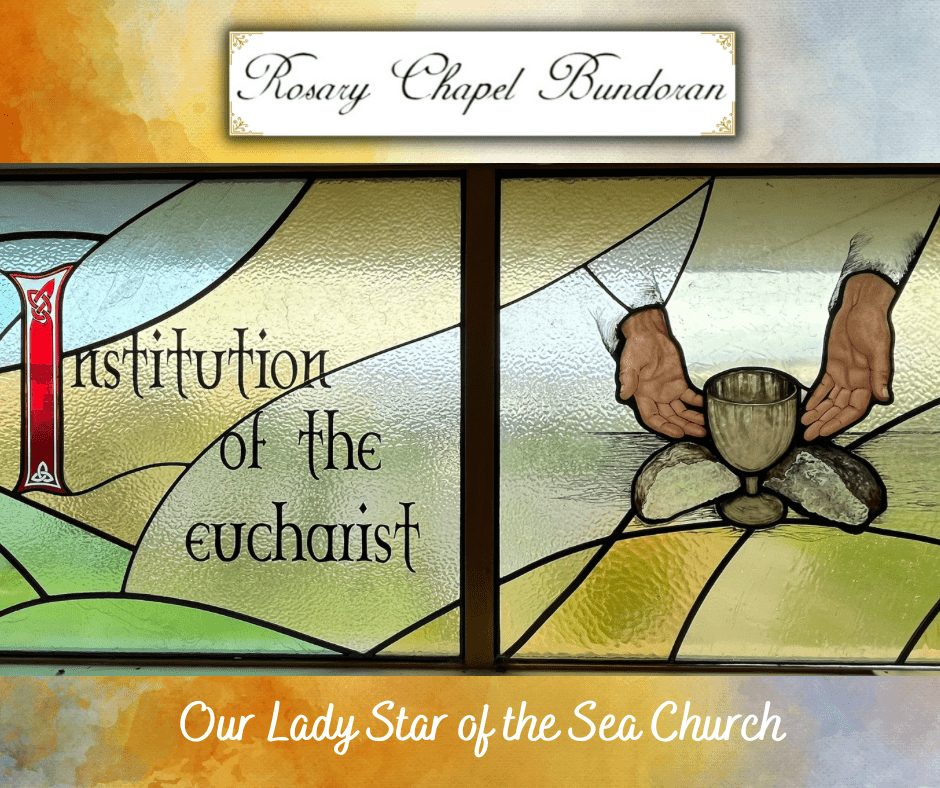 The 5 Sorrowful Mysteries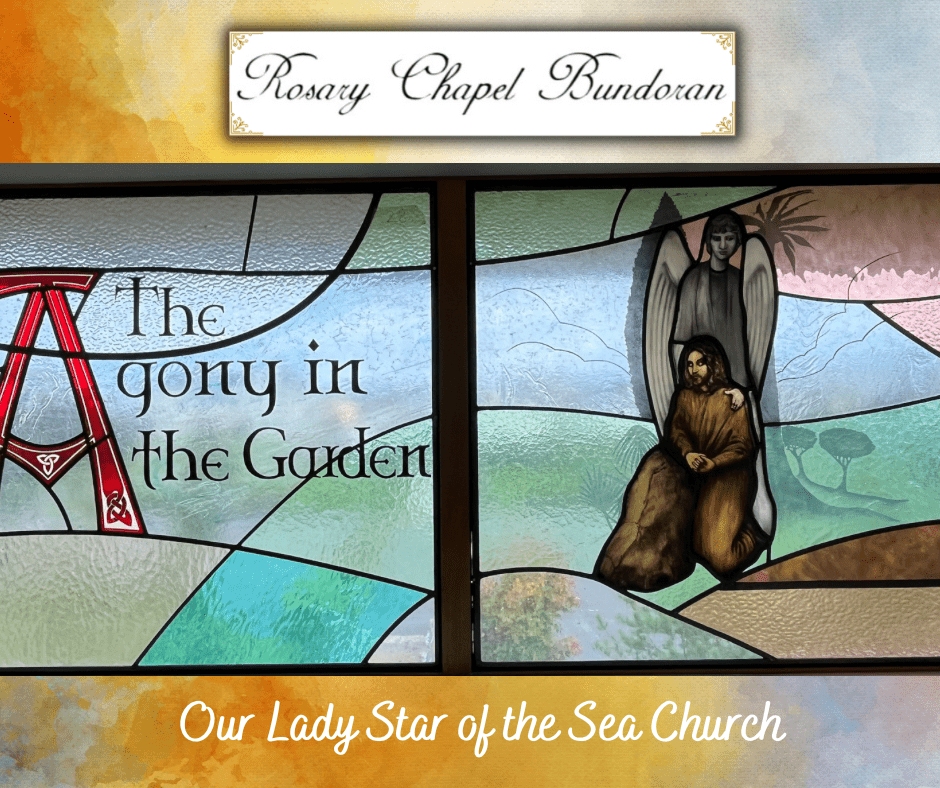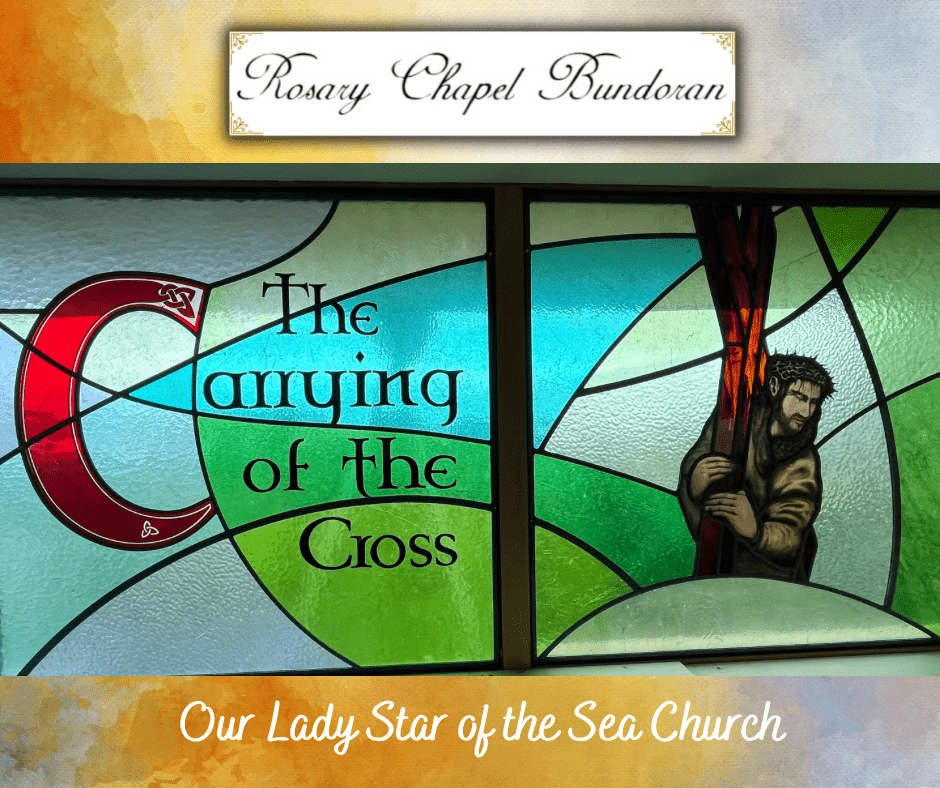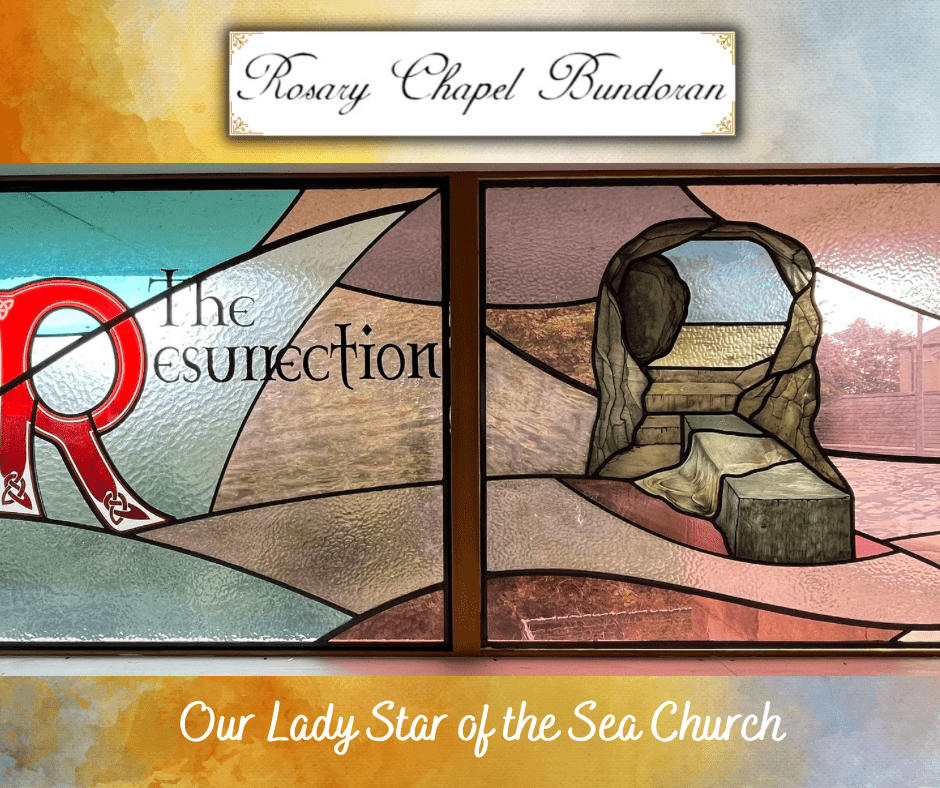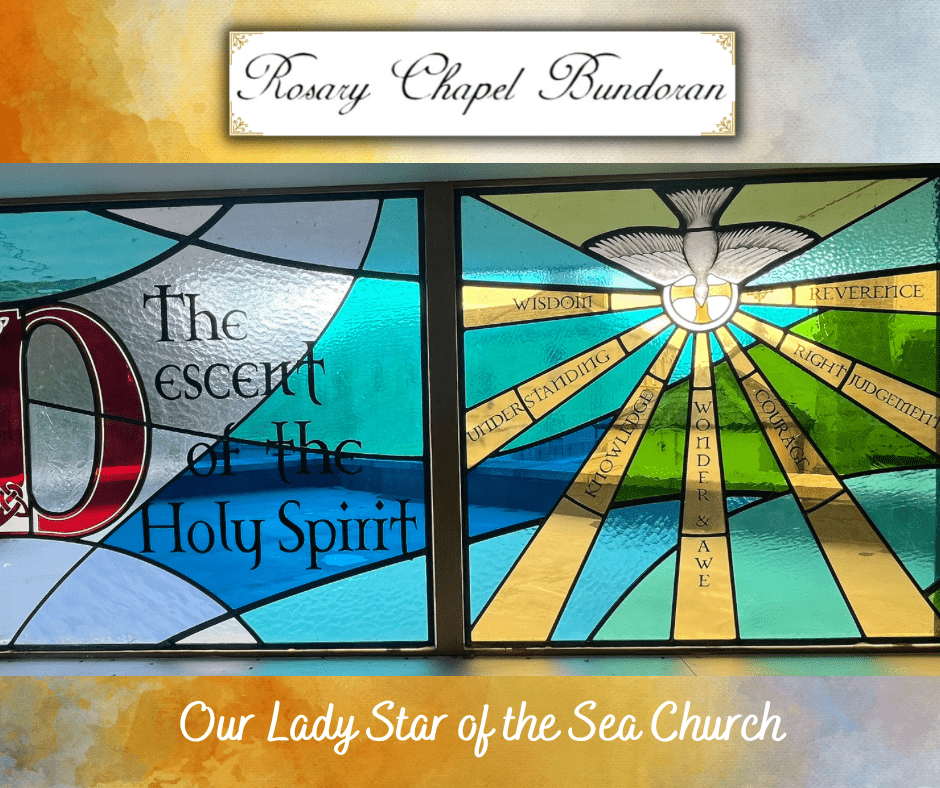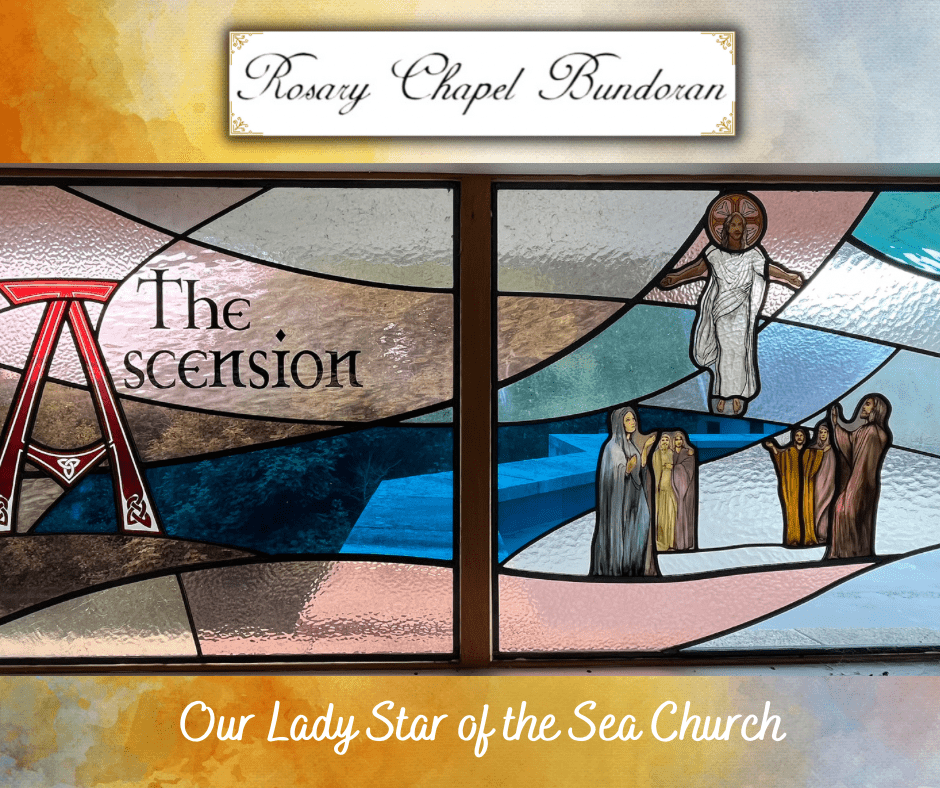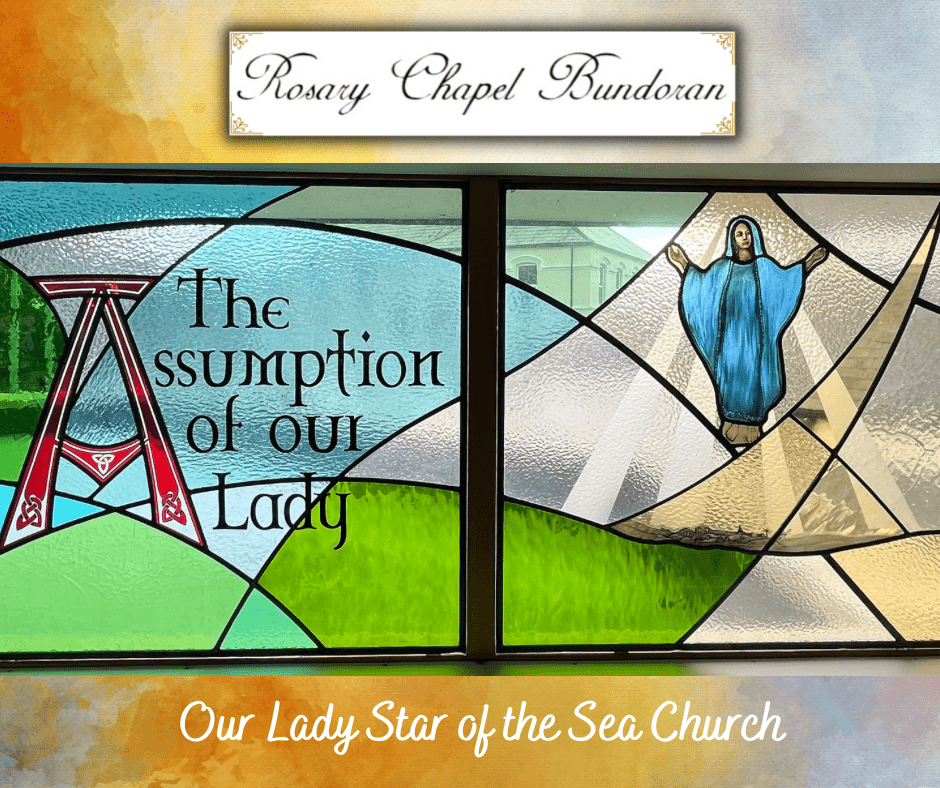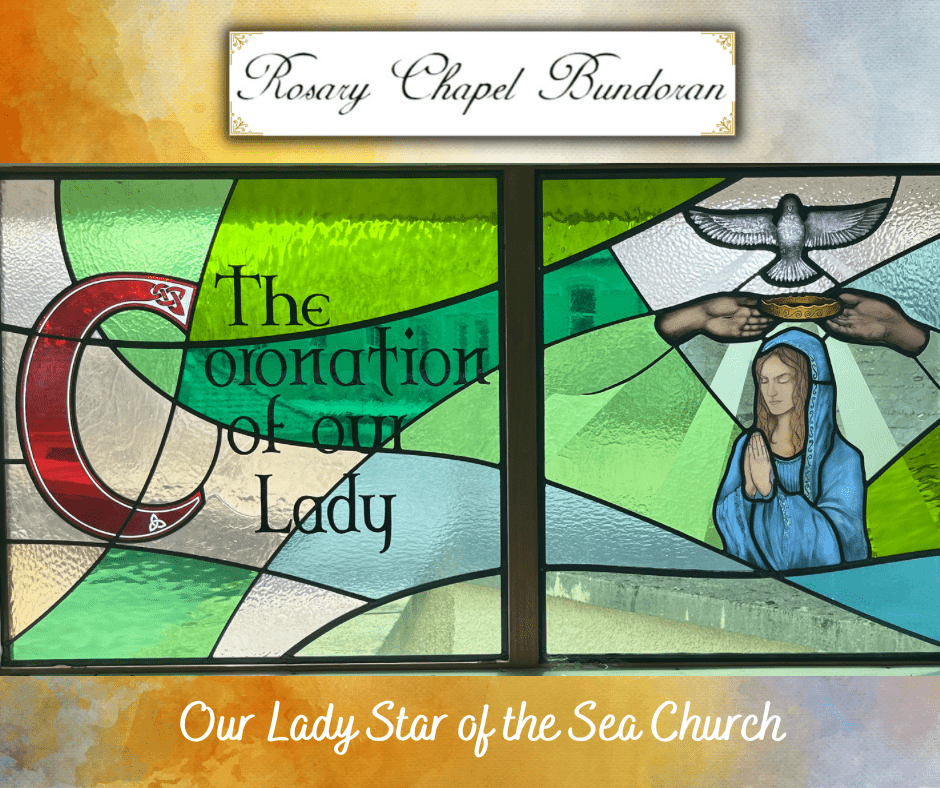 These beautiful Brass Plaques can be viewed on the walls each side of the doorway between the Rosary Chapel and the Main Church.
Each Stained Glass Window Presented by Parishioners and Friends of the Parish.